 90's 丹栀逍遥胶囊 Dan Zhi Xiao Yao Capsules
---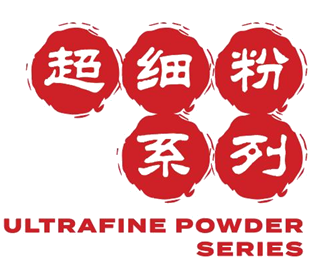 YSY-Ultra Fine Powder Series
---
---
Share this product:
疏肝和脾,养血清热。
用于肝郁化热,胸胁胀痛,头痛目眩,口燥咽干,神疲食少。
Soothe the liver and regulate the function of stomach, tonify the blood and clear away heat.
Used for stagnation of the liver qi and  heat-transformation, headache, dryness of throat and mouth.  
Each capsule contains raw herbs 500mg as below:
茯苓 Poria……………………………….80.0mg
炒白术 RhizomaAtractylodis Macrocephalae Praeparata…….60.0mg
炒白芍 Radix Paeoniae Alba Praeparata…………..60.0mg
当归 Radix Angelicae Sinensis……………60.0mg
柴胡 Radix Bupleuri………………………. 60.0mg
丹皮 Cortex Moutan………………………..60.0mg
栀子 Fructus Gardeniae……………………60.0mg
炙甘草 Radix et Rhizoma Glycyrrhizae Praeparata cum Melle………...30.0mg
干姜 Rhizoma Zingeberis…………………20.0mg
薄荷 Herba Menthae………………………10.0mg
每日服2次,每次3粒。(小儿酌减)
Take 3 capsules, 2 times daily. (Reduce dosage for children)
孕妇慎用。虚寒体质者忌服。
无已知副作用。
Use with caution in pregnancy. 
Contraindicated in individuals with deficiency-cold syndrome.   
No known side effect.