Besides manufacturing our own brand products, Yi Shi Yuan also provides OEM manufacturing services for our customers. Our manufacturing facilities and operations are in strict compliance with the GMP (Good Manufacturing Practices) regulations.
Our Chinese medicine factory currently has over hundreds registered products in Singapore, and we possess professional knowledge in product development and registration. From raw material procurement to production and packaging, delivery to after-sales service, we have an expert team ready, to provide you with comprehensive assistance.
Advantages of Yi Shi Yuan's OEM production:
·       Years of experience in the production and management of proprietary Chinese medicines and health products;
·       Production in high standard modern clean room (ISO14644 standard, class 100,000), which can shorten production time and increase productivity;
·       GMP certified production area and equipment.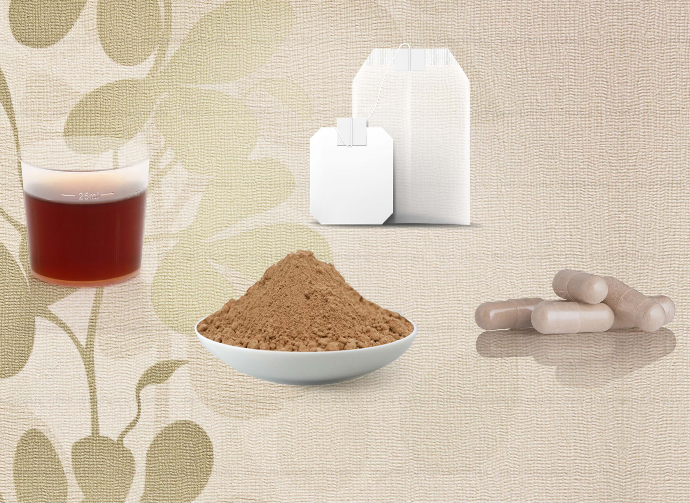 Production of various dosage forms
 including solution, powder, capsule, or tea bag.

Product formulation services
including tailor-made product formulations according to customer's branding, with strict confidentiality on customer's product information.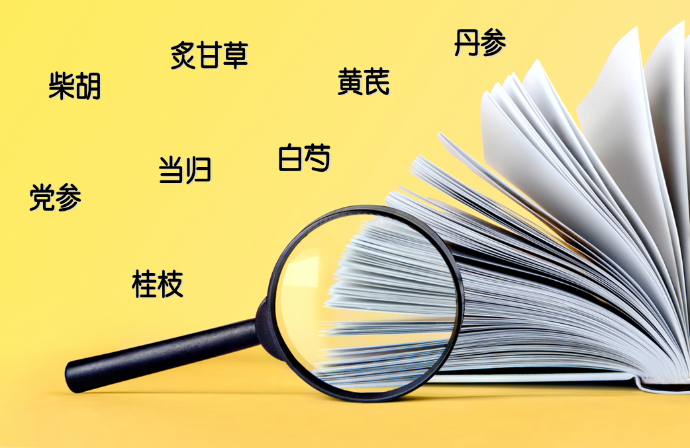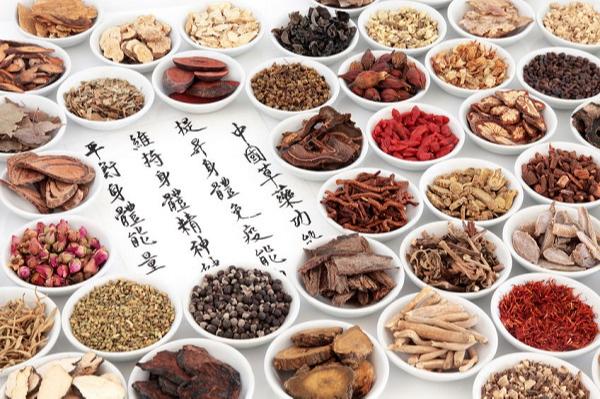 Raw material procurement
based on customer's requirements, with first-hand prices.
Product Registration
including registration of products with HSA, based on GMP standards, for retail or wholesale.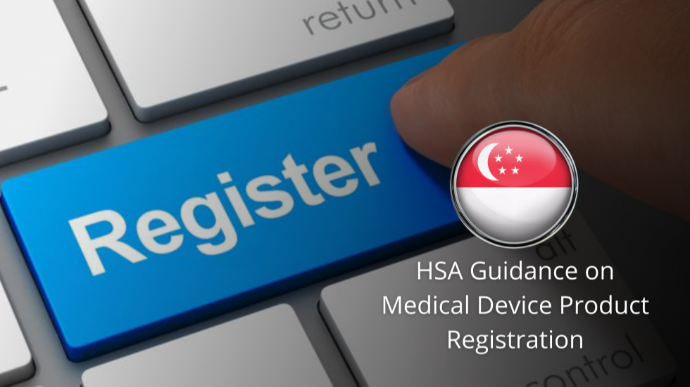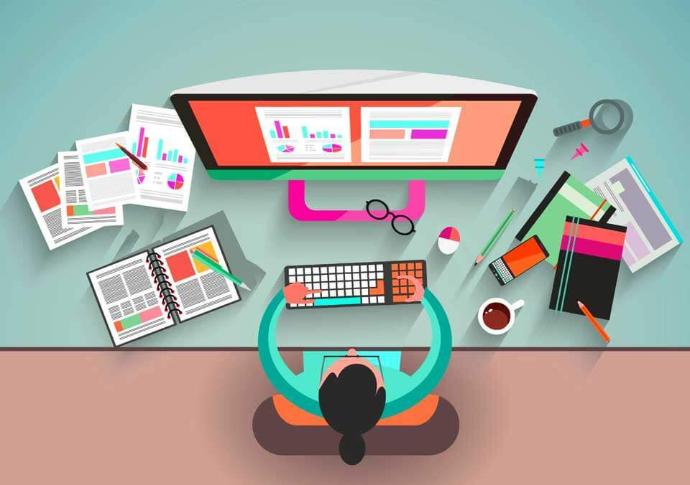 Product packaging and design
providing accurate label information on the products, and design and supply of product packaging.
Product after-sales service
we uphold strict product quality controls and are responsive to customers' feedback, and we also provide door to door deliver services to customers.